Our Vision
We are a Family that the Lord has called to Equip Individuals & Communities to Encounter Jesus Christ
We live to advance the Great Commission given by Christ to take His Gospel to every tongue, tribe, and nation. Currently, we serve as missionaries at the International House of Prayer in Kansas City fueling the night and day prayer movement in collaboration with the world's largest mission organizations.
Praise!
Allen and Rachel Hood, our faithful IHOPKC leaders of 20 years recently moved. In the last year, we have seen God uproot and re-plant more than 10 couples/families who we knew personally in our community. The sweetness about it is that they are taking the gospel-centric DNA to another place in the world.
The Center for End-Times Biblical Studies started its fourth module. For 4 months (14 sessions) we will be studying the minor prophets (Nahum, Habakkuk, Zechariah, Zephaniah, and Malachi). Blair will be co-leading a small group of 10 people, including myself. For more information click on this link.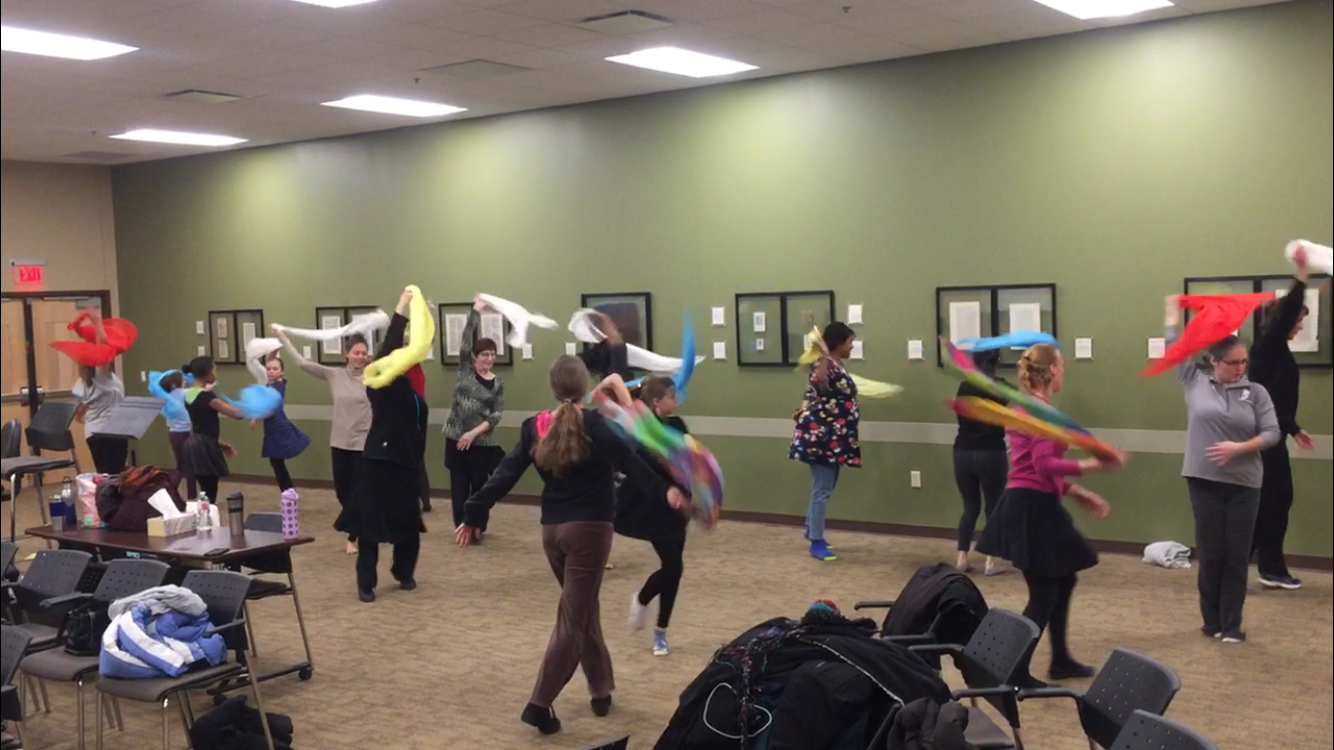 Along with dance ministry in the Global Prayer Room, we have opportunities to choreograph songs for Church services. Go to our Church's website on Sunday, March 17th to watch it LIVE!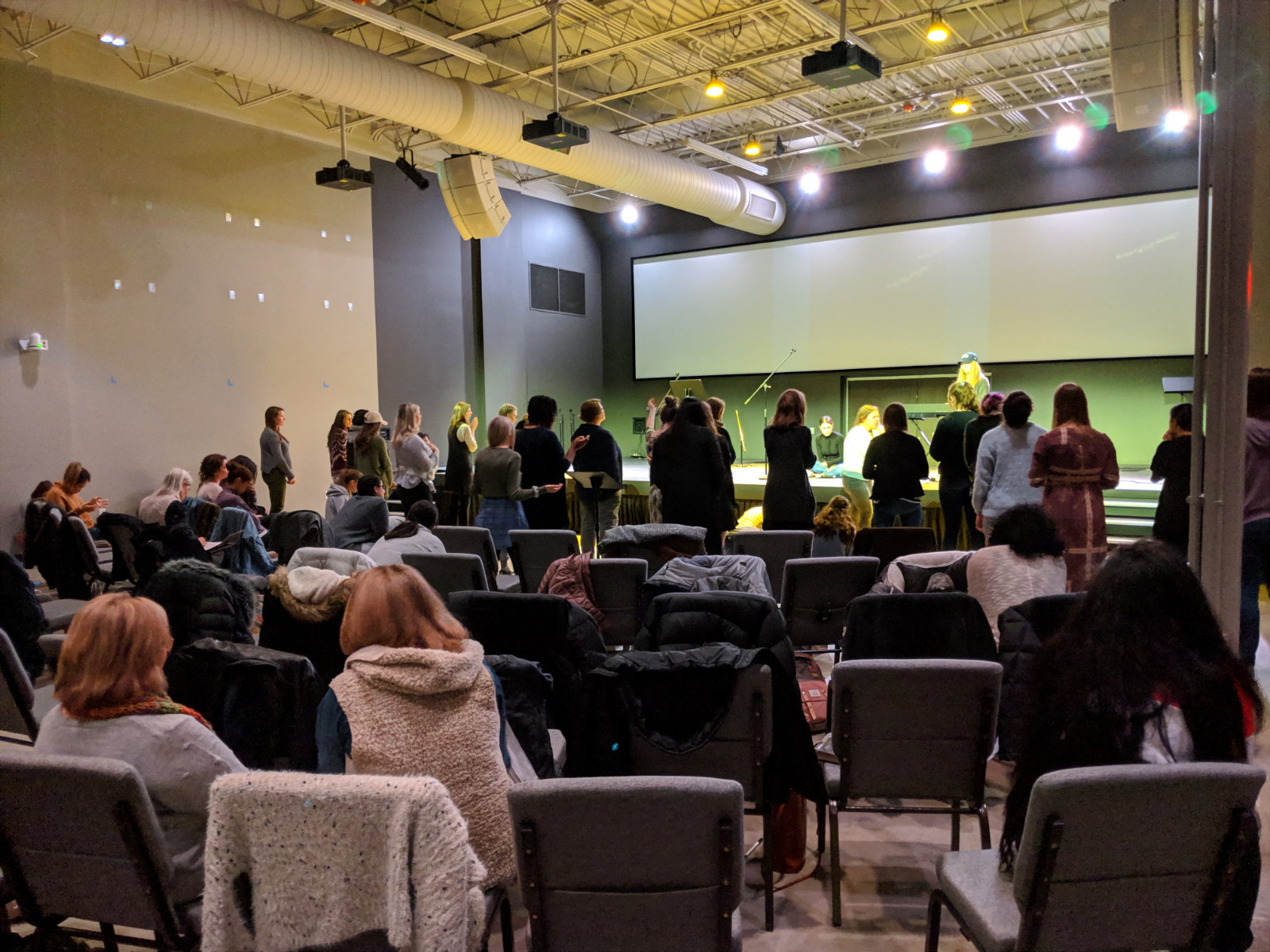 Karilyn attended a women's ministry night at the Kansas City YWAM based called Brave Love. God is using women who are solution-focused verses self-focused to declare simple gospel truths and as they do the culture of women will shift; they will be awakened to their deep significance and purpose in God. We do not have time to consider our frailty or lack but we must now prepare our voices to make a sound that will release such courage in women, such faith and expectancy, that they will know nothing is impossible for their God. - Brave Love
This past weekend we took a trip out to Illinois to connect with family and ministry partners. While there Karilyn and Blair's Dad spent an enjoyable 2 hours, from start to finish, making a flower pot stand! These two LOVE to garden!
Prayer!
American Bible Society
This coming weekend we will be traveling to Philadelphia. For the last 2 years, we've been serving as IHOPKC's ambassadors to the American Bible Societywith the focus of collaborating with their Prayer Team. Our CEC, Daniel Lim, will be joining us for this trip. Please pray for wisdom and direction as we move forward in partnership.
Travels
This month marks the beginning of many tips for the rest of 2019, national and internationally. Please pray for safety and for the gospel to go forth as we minister.
So grateful...
Your love, friendship andpartnership hasfar reachingimpact. THANK YOU! We are so grateful that we get to advance God's Kingdom together with you. May the joy of the Lord fill you, may His peace surround you, and may His grace sustain you!