Our Vision
We are a Family that the Lord has called to Equip Individuals & Communities to Encounter Jesus Christ
We live to advance the Great Commission given by Christ to take His Gospel to every tongue, tribe, and nation. Currently, we serve as missionaries at the International House of Prayer in Kansas City fueling the night and day prayer movement in collaboration with the world's largest mission organizations.
Praise!
The American Bible Society invited us to be their guest speakers on their Prayer Call which reaches their entire prayer partner global distribution. During the call, we discussed and prayed into the power of sustainable partnerships within global ministry and shared about the importance of prayer to finish the task of Bible translation.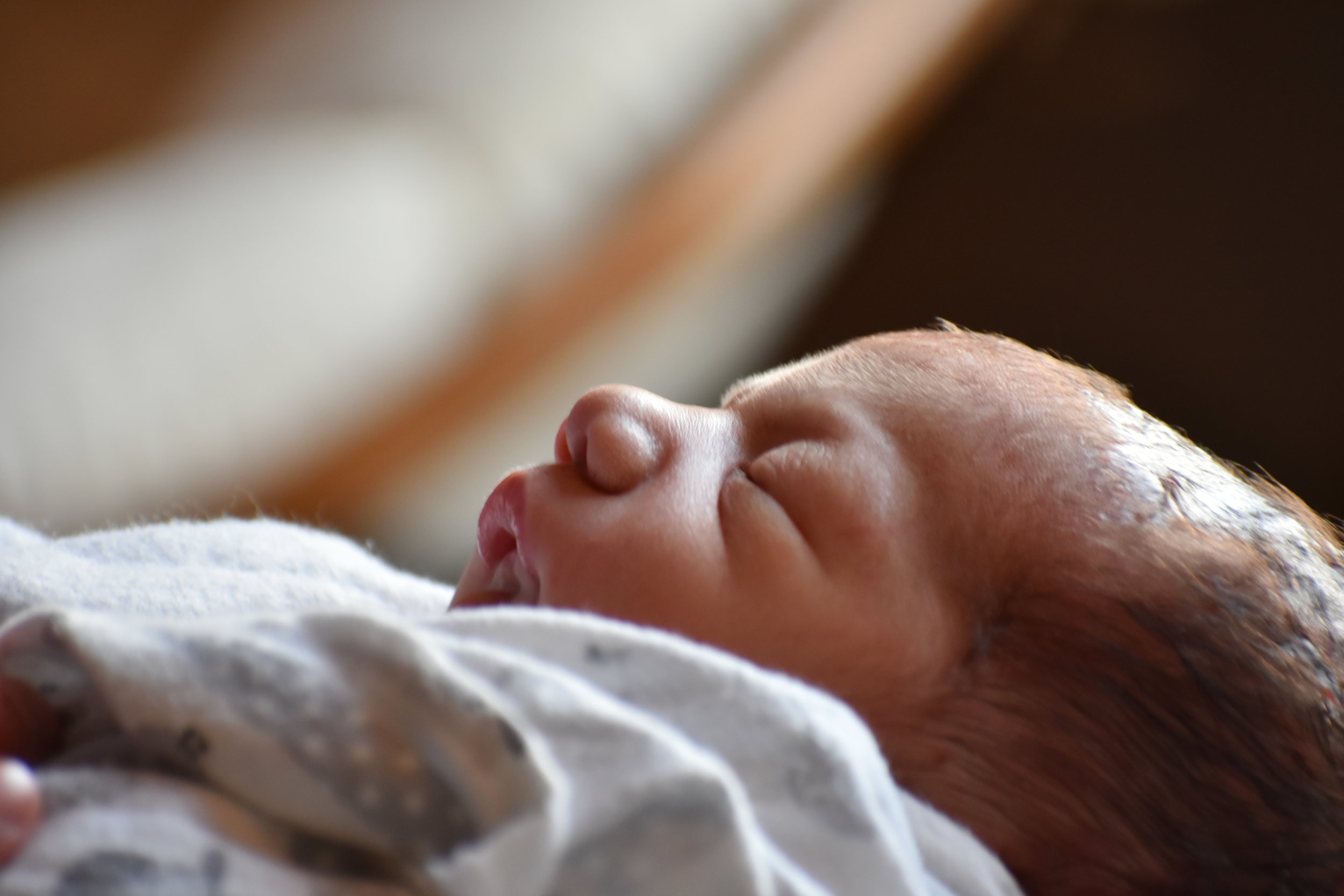 We welcomed into the world our new nephew, William Robert Wing, on April 1st! Karilyn's sister, Kathleen and her husband had the first grandbaby!
It's been almost two years since Karilyn's immediate family has gathered together due to missional lifestyles. While in Alberta, Canada we celebrated birthdays, our nephew's birth and a cousin's wedding shower.
Prayer!
Partnership Trip
We would covet your prayers for our continued efforts to build a partnership team to equip people and communities to encounter Jesus and exalt the name of Jesus around the world.
IHOPKC Family
We are burdened in prayer for the families on our mission's base as there's been spiritual warfare against them. Please pray for protection and blessing over families.
So grateful...
Your love, friendship andpartnership hasfar reachingimpact. THANK YOU! We are so grateful that we get to advance God's Kingdom together with you. May the joy of the Lord fill you, may His peace surround you, and may His grace sustain you!